August 2023
Seamless School Transitions
As we approach a new school year, excitement and anxiety fill the air for children with special needs and parents alike. Transitioning from a laid-back summer to a structured school routine can be challenging, particularly for those who thrive on predictability. At The Oxford Center, we're excited about this time of year because, ABA Academy! ABA Academy is an essential part of The Oxford Center. Our Applied Behavior Analysis (ABA) principles empower children with the skills they need for seamless transitions. We understand the importance of a confident start to the school year, and our ABA Academy focuses on building adaptable skills and behaviors so that when your child is ready, school is successful.
Learn more about the ABA Academy and its impact on school transitions at ABA Academy.
For practical steps to aid children with special needs during this transition, read our guide at HERE.
Here's to a confident start to the school year!
---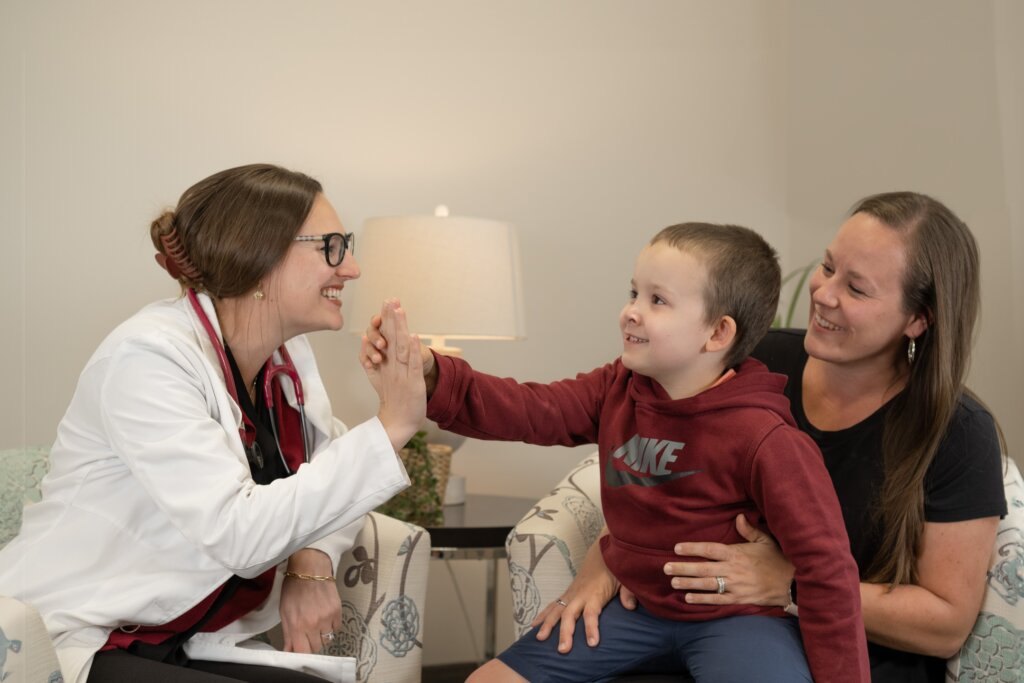 Visit The Oxford Center for your Physical this School Year!
Did you know The Oxford Center offers medical services, and can even serve as your primary care facility? We can! We know that with so many going back to school, many parents will need to get a physical for their child so that they can go out for sports. At The Oxford Center, we respect your medical choices and are committed to providing the best possible care for all our patients. Not only can our medical staff see someone who is already a patient here, but we are also able to see all members of your family as primary care (pending insurance approval) or for individual appointments as needed. The best part? This would be covered by all major insurances! Contact us at 248-486-3636 to set up your appointment today!
---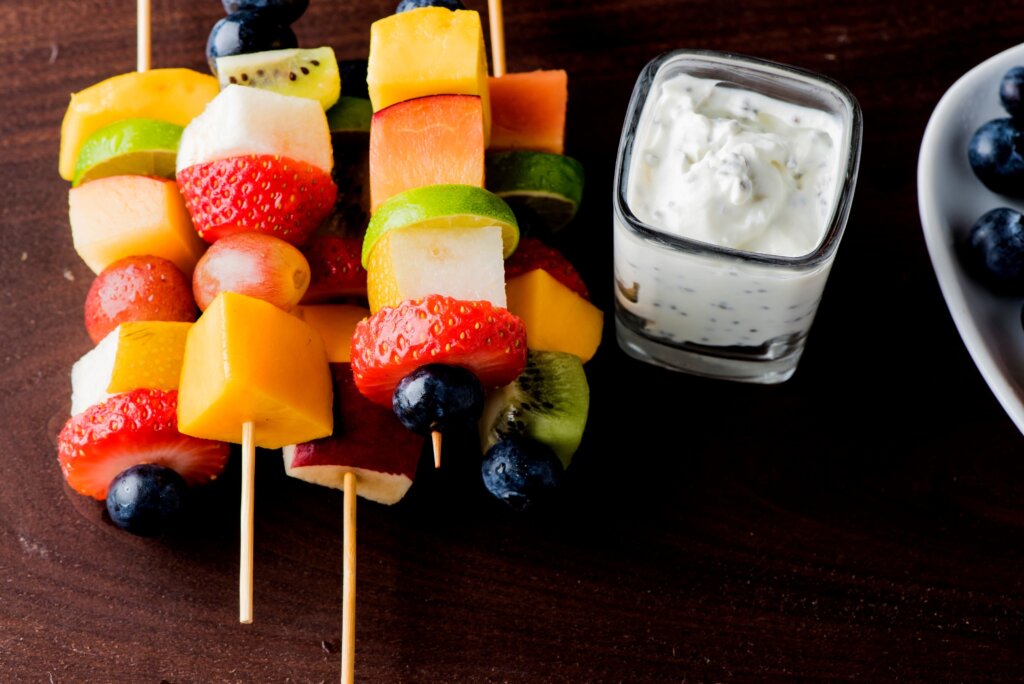 What Does a Chef Suggest for Healthy After School Snacks?
With school starting very soon, we know kids are going to be healthy after school and looking for something to snack on! As parents, we want those snacks to be as healthy, delicious, and fast! To help you out, we asked our own Chef Joe what healthy snacks he would prepare that are sure to be delicious and quick to have ready for your hungry kiddos! Chef Joe's suggestions:
Fresh-cut veggies with a homemade yogurt dipping sauce
Fresh fruit kabobs
Homemade hummus with veggies
Plain air-popped popcorn
Fresh fruit smoothies
Baked kale chips
---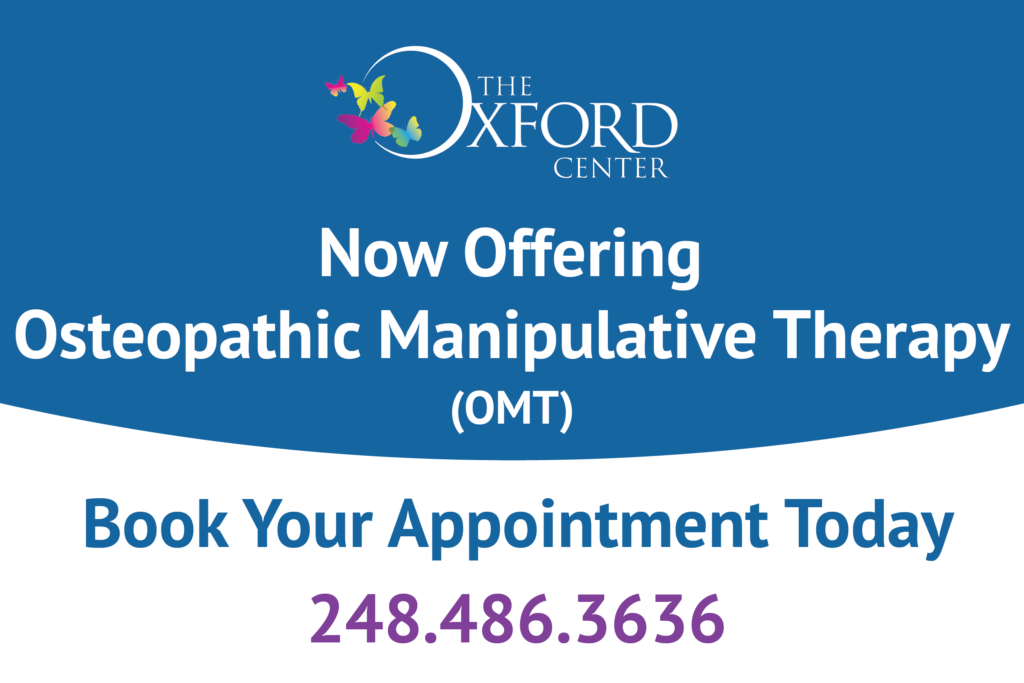 Osteopathic Manipulative Therapy
Discover a pathway to holistic healing at The Oxford Center with our renowned physician, Dr. Suma Thomas, DO, who brings a wealth of expertise in osteopathic manipulation. Osteopathic manipulative therapy is a gentle yet effective hands-on technique that aims to enhance the body's natural healing capabilities. With Dr. Thomas's skillful guidance, this approach can help alleviate pain, improve mobility, and restore balance throughout the body. What's more, many of our patients find added convenience as osteopathic manipulation is often covered by insurance plans. Whether you're seeking relief from chronic discomfort or striving to optimize your overall well-being, our commitment to offering this specialized therapy, covered by insurance, underscores our dedication to comprehensive, patient-centered care. Experience the benefits of osteopathic manipulation under the expert care of Dr. Suma Thomas, and embark on a journey towards greater health.
---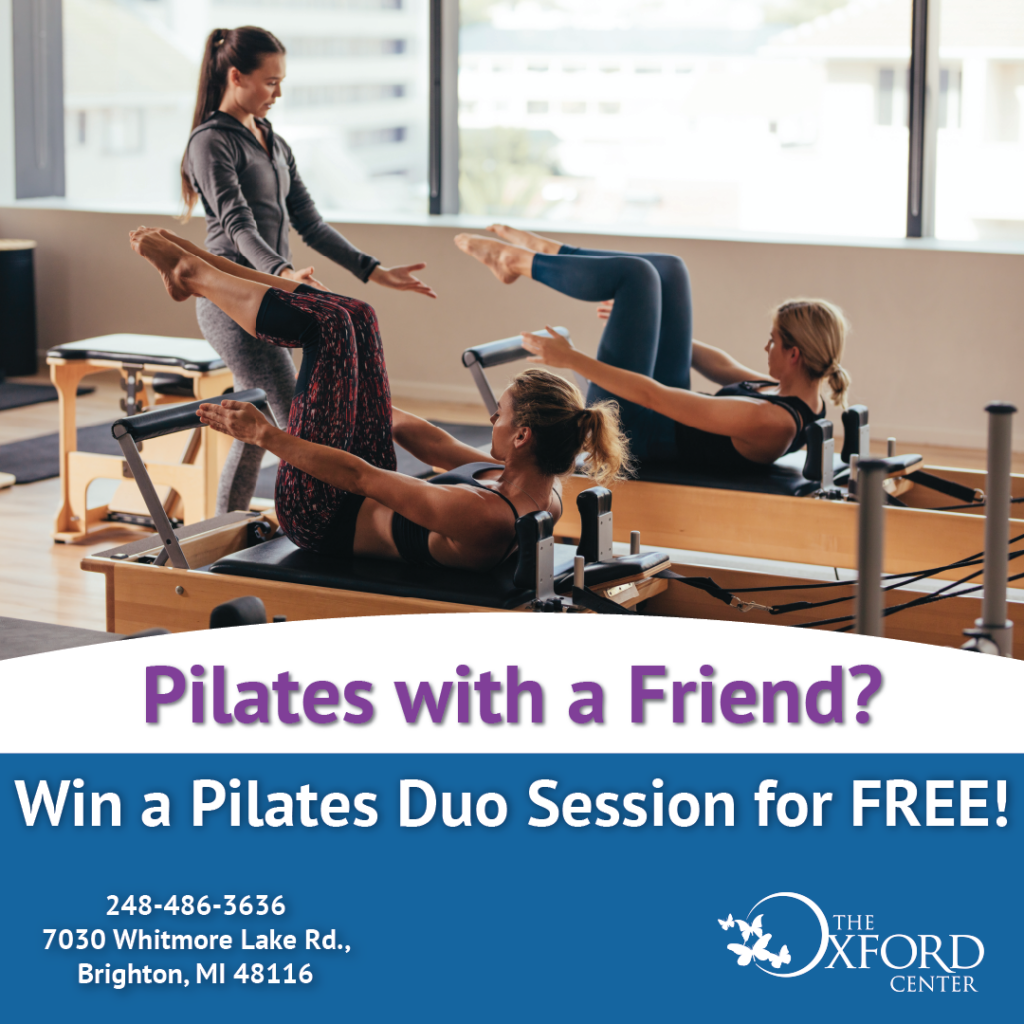 Enter to Win a Free Pilates Duo Session!
Are you interested in winning a free Pilates session for two? You're in luck! Here at The Oxford Center, we are so invested in spreading tools for your health and wellness that we want to give back to you by giving away 10 duo sessions! No less than 20 lucky people will be able to benefit from our spectacular Pilates services! We offer state-of-the-art equipment, an exceptional instructor that offers personalized attention, and an environment that cares about your health and wellness! To review our terms and conditions click here. Take a step towards a healthier future by entering to win a free duo Pilates session by clicking the button below!
---