Camp ABA: Transforming Summer Break for Children with Autism
For many, summer is a time of relaxation. Children are out of school on summer vacation, parents are planning trips and looking forward to their vacations. But for parents of a child with autism, they might not view summer as such a relaxing time. Suddenly, they need to find care for their child, and they may be worrying about the loss of learning and progress their child will have over the summer. Thankfully, The Oxford Center is offering a one-of-a-kind program that offers these children and families a solution- Camp ABA.  
What Makes Camp ABA Different?
The Oxford Center's Camp ABA combines traditional ABA (Applied Behavior Analysis) therapy with all the best parts of a summer camp! This program is run by BCBA's in addition to fun weekly activities planned by behavior technicians who have experience in at least two or more of these areas: camp counseling, event planning, teaching, and of course, ABA. These technicians collaborate with the ABA director, Jessica Dodson, as well as a team of BCBAs to integrate principles of ABA into camp activities. Kids are divided into groups for matching ages, skill level, and specific abilities.
Group activities are planned and organized with modifications for each individual group so all kids can participate. Kids can work on the following skills during activities: Receptive and expressive identification, meaningful hand raising, purposeful questions, memory retention, collaborative/competitive play, waiting, standing/walking in lines, group-specific social goals, relationship building, and much more… All through the avenue of play! 
What Can We Expect?
This is not your typical ABA program… Kids in our Camp ABA program benefit from traditional ABA while feeling the excitement of being at summer camp! This program features Natural Environment Teaching and a one-to-one child to behavior technician ratio. Kids will get to meet targets, develop skills, practice modified behaviors, and play with others their age! Every day, they will participate in fun camp-themed activities that are accompanying targeted skills and engaging lessons. 
Last year's campers had themed weeks like beach week, nature week, space week, camping week, farm week, and more! Every day had fun activities tied to engaging lessons like building a beach ecosystem in a jar tied to a lesson about water safety, planting lima beans in soil tied to identifying safe and dangerous plants, making clay dinosaur fossils while learning how fossils form, making avocado art while learning how to garden, and more!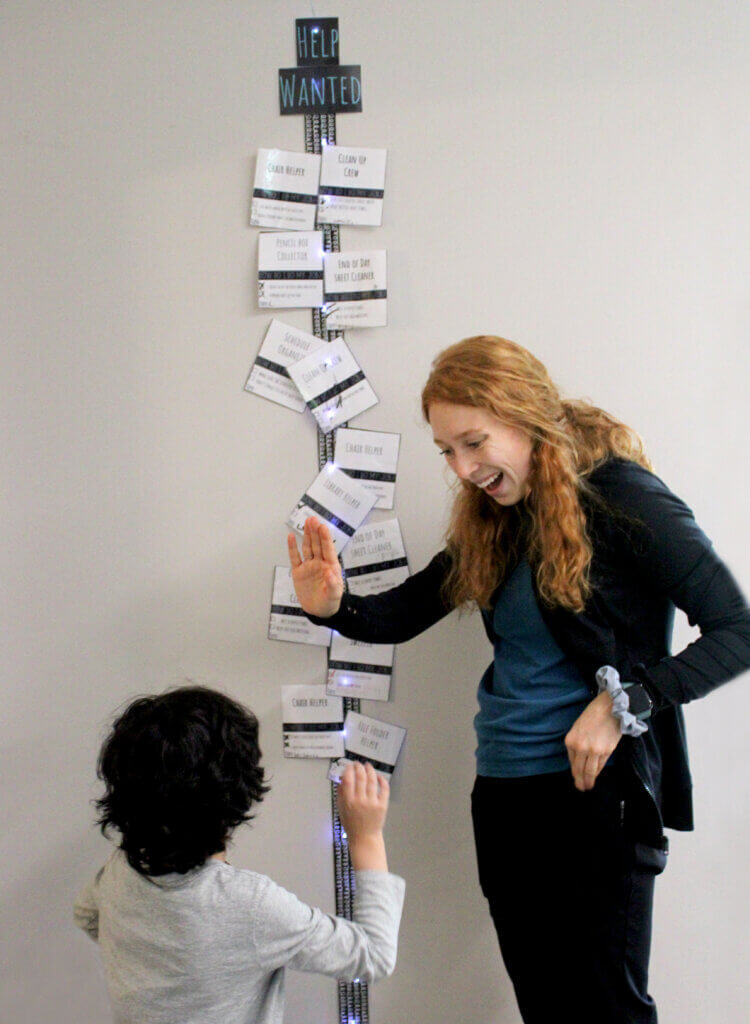 How Do I Learn More?
If you want to learn more about our Camp ABA program, click here! Camp ABA runs Monday-Friday from 8 am to 4 pm and is insurance covered with an autism diagnosis! Camp will begin around mid-June so make sure you sign up soon! We understand how challenging summer months can be for you and your child, so we are eager to help! Click the link below to contact us or call us at 248-486-3636 and ask about signing up for camp! Don't wait to transform your child's summer break- space is limited!