January 2023 Newsletter
New Year, New Title, Same Care
The new year has brought us the official launch of our new company name- The Oxford Center! Previously, the word "recovery" in our name has been commonly misunderstood to mean recovery from various addictions, rather than the neurological and wellness focus our company has held from the beginning. This misunderstanding has made it difficult for patients who need our care to find us.
Our new title of "The Oxford Center" allows us to proudly welcome new and old patients without any misunderstanding of the services offered here, as well as a base name to add services to (I.e., The Village of TOC, ABA at The Oxford Center, Physical Therapy at The Oxford Center, etc.).
We can now be found as "The Oxford Center" on all platforms, including our website, social media, email addresses, Google, other Internet listings, and more. Our website will now use the URL www.TheOxfordCenter.com and emails will use the name @TheOxfordCenter.com. Anything directed to our old name will be redirected to our updated information. If you have any questions, feel free to call us at 248-486-3636.
---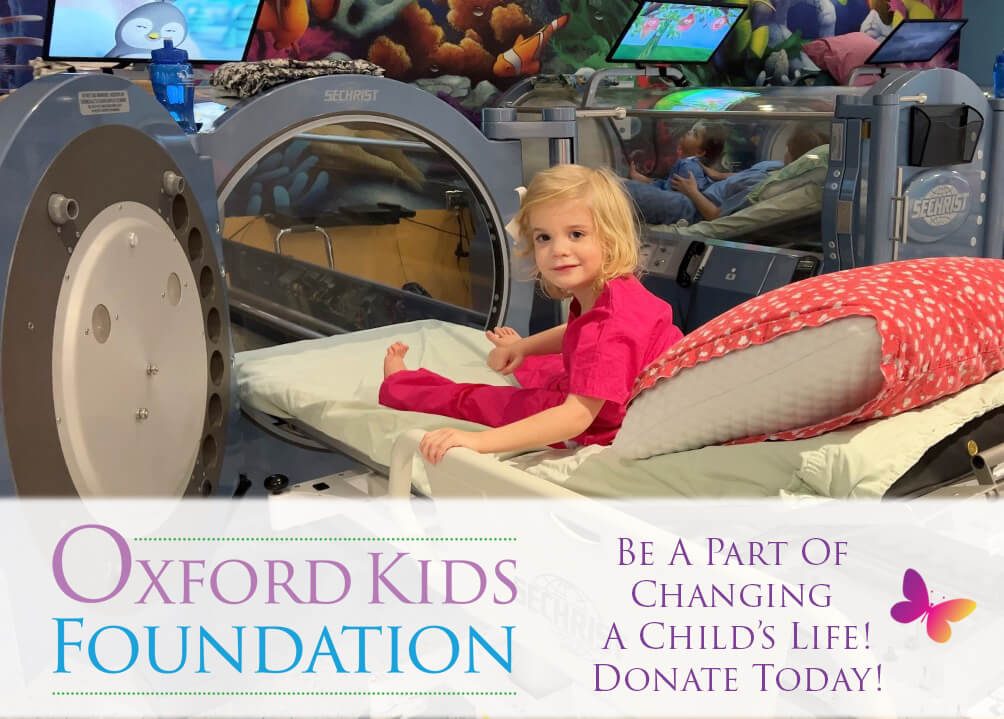 13th Annual "Be The Change" Gala
We are excited to share that The Oxford Center will be hosting the 13th annual Fundraising Gala Dinner and Auction for the Oxford Kids Foundation on April 22nd. This event is a longstanding and beloved tradition in raising funds to support children with disabilities, chronic illness, and traumatic injuries. The Oxford Kids Foundation helps provide access to therapies and medical care that are not covered by insurance. The Foundation enables these children to receive the therapies they so desperately need but cannot afford.
Tickets for the Gala are available for purchase now. Tickets will feature fine dining, access to our silent/live auction, and drinks will be available. For more information on the Gala and how to purchase tickets, please click here..
If you or anyone you know is interested in sponsoring the "Be the Change" gala event, please click here. for more information, or contact andrew@oxfordkidsfoundation.org to look over a sponsorship packet. The Oxford Kids Foundation is also accepting donations of any unique quality to be included in the Gala's silent/live auction. If you would like to make any item donations to the Gala auction, please contact Andrew Kistner at andrew@oxfordkidsfoundation.org.
We can't wait to be a part of the change with you!
---

COMPASS Program
We are excited for our COMPASS program to start (1/16)! Our COMPASS program is targeted towards teens and adults diagnosed with autism and other developmental disorders. In this program, we help these individuals learn the skills needed to move on to the next stage of their life whether that be going to and succeeding in higher education, living independently, obtaining and maintaining meaningful employment, and more.
Clients and Caregivers will be assessed so we can develop a personalized plan and curriculum that will afford clients the skills needed to be successful and reach their goals. We care about all our clients and are committed to doing everything we can to ensure their success, both during and after the program ends.
The program will run for approximately 6 months, 5 days per week, for 3 hours per day. If you would like to learn more about the program or ask about enrollment, please feel free to contact us at 248-486-3636.
---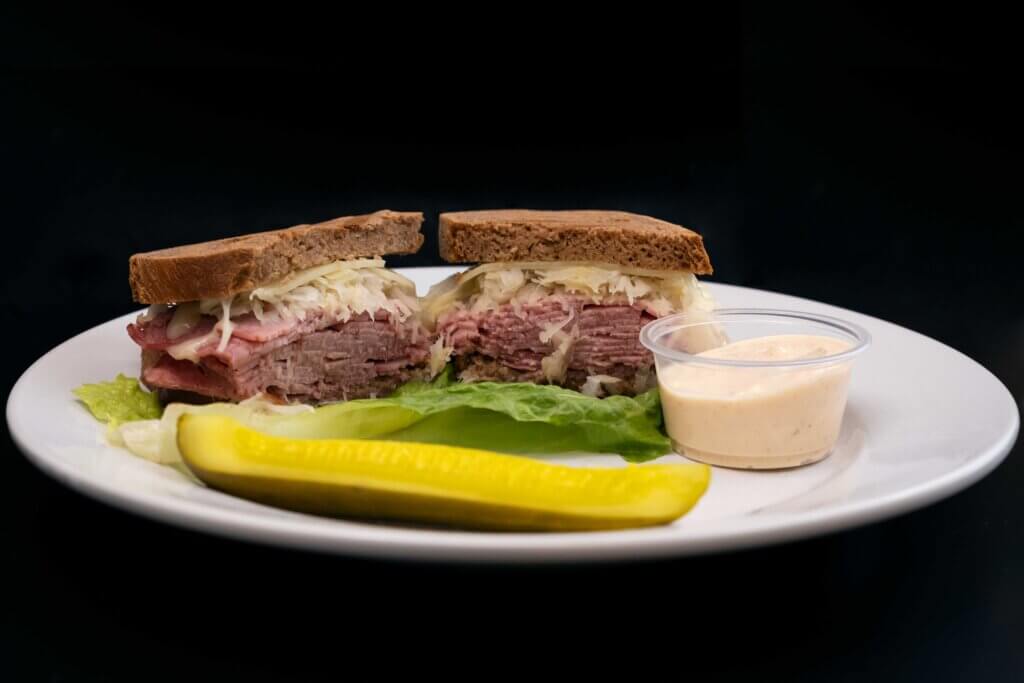 The Village of TOC, with its Coffeehouse, Cafe, and Smoothie Shop, is open to the Public!
Our café is looking for more volunteers to be a part of our growing community. The café is open to the public from 8 am to 5 pm and includes a coffee shop, smoothie shop, and a soup/salad/sandwich shop. Chef Joe has worked hard to put together delicious options at all our shops and is starting to feature a weekly special! Some specials so far have been tacos and nachos, reuben sandwiches, and margarita pizza! In addition to new weekly specials, Chef Joe has just announced that we will be featuring Taco Tuesday every week that will include tacos and/or nachos and queso! Join our fiesta!
We are currently working on a new website to feature everything The Village of TOC has to offer, so stay tuned for updates! In the meantime, if you have any questions about the delicious options from our café, please contact us at 248-486-3636.
---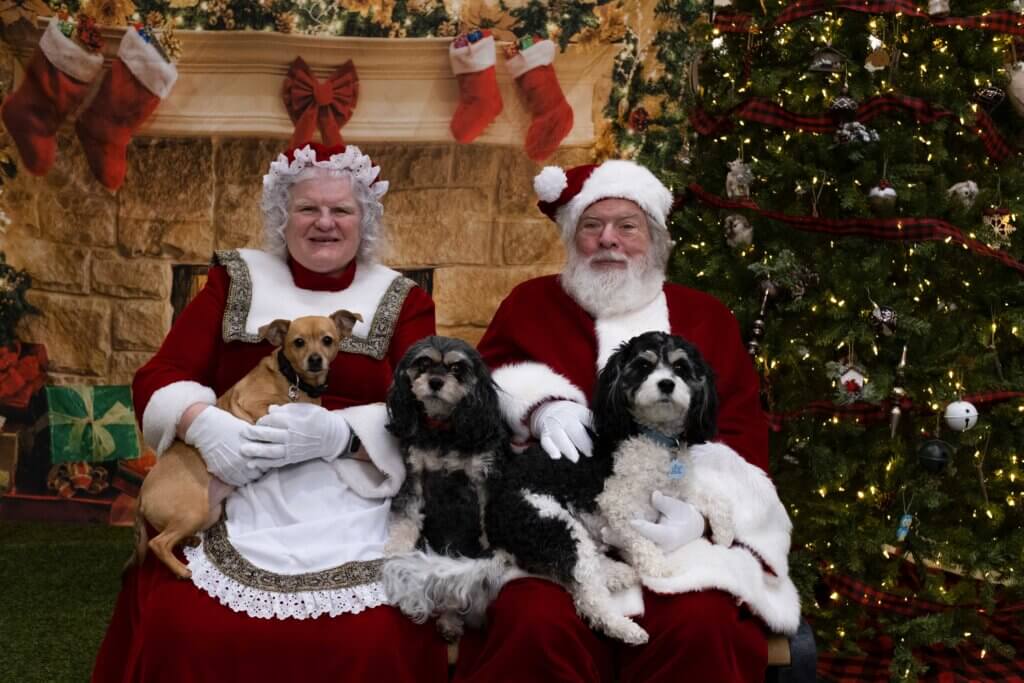 Sensory Friendly Santa Event
Our sensory friendly Santa event was a big success in December! Santa and Mrs. Clause visited our Brighton and Troy locations for a few days while he was very busy preparing for Christmas! Our kids loved being able to visit with Santa and Mrs. Clause in a safe and sensory friendly environment! Everyone that visited received a digital photo with Santa and Mrs. Clause that could be printed wherever they like.
Everyone here at The Oxford Center was so happy with how this event turned out that we have invited Santa and Mrs. Clause to come back and visit with us next year as well! Next December, be on the lookout for flying reindeer to know when Santa is on his way back to us!
---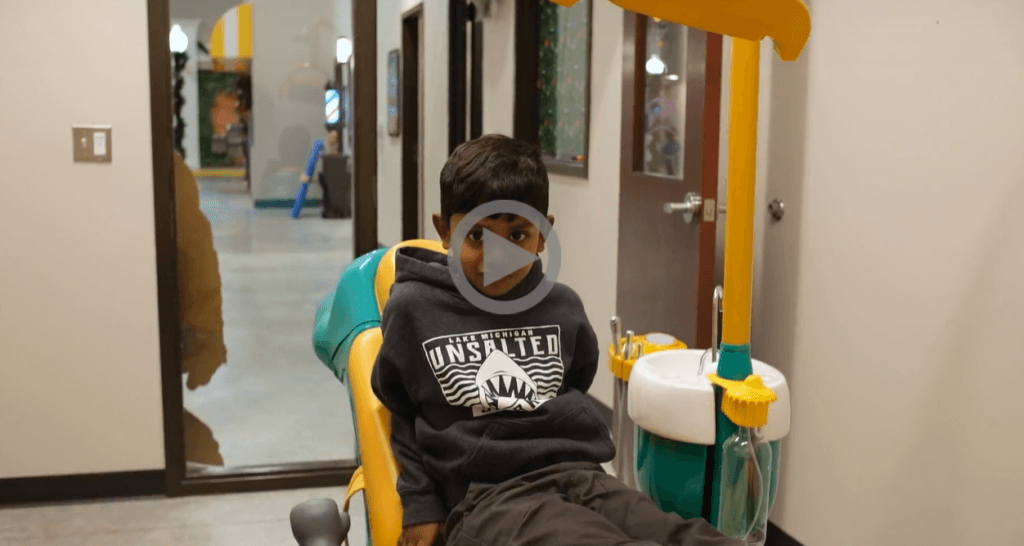 2023 Wrapped Videos
Our kids at The Oxford Center work so hard all year to learn and grow. We always want to make sure we are sharing this growth with parents, so every year we make and send a "wrapped" video of the kid(s) to their parents. We love this tradition of putting together each kids growth and can't wait to share how far your child has come with us this past year.
Videos of your child are being sent out now, so keep a lookout for the link in your email! In the meantime, take a look at Ansh's adorable video! If you have any questions or do not receive your video, please contact your BCBA.