June 2023 Newsletter
Camp ABA is Underway!
For many children with autism, summertime is a disruption to a much-needed routine and a loss of learning. That's why The Oxford Center has designed Camp ABA, a summer ABA program directed towards school-age children to help them continue learning and expand their social and emotional growth while school is out!
Every week, Camp ABA will have a different theme with fun activities for kids to take part in! The first week's theme was "Saved by the Bell" and featured fun and educational activities like making friendship bracelets, playing basketball, story time, making graduation caps, freeze dance parties, and MORE! Keep an eye on our social media to see what other cool activities we have planned!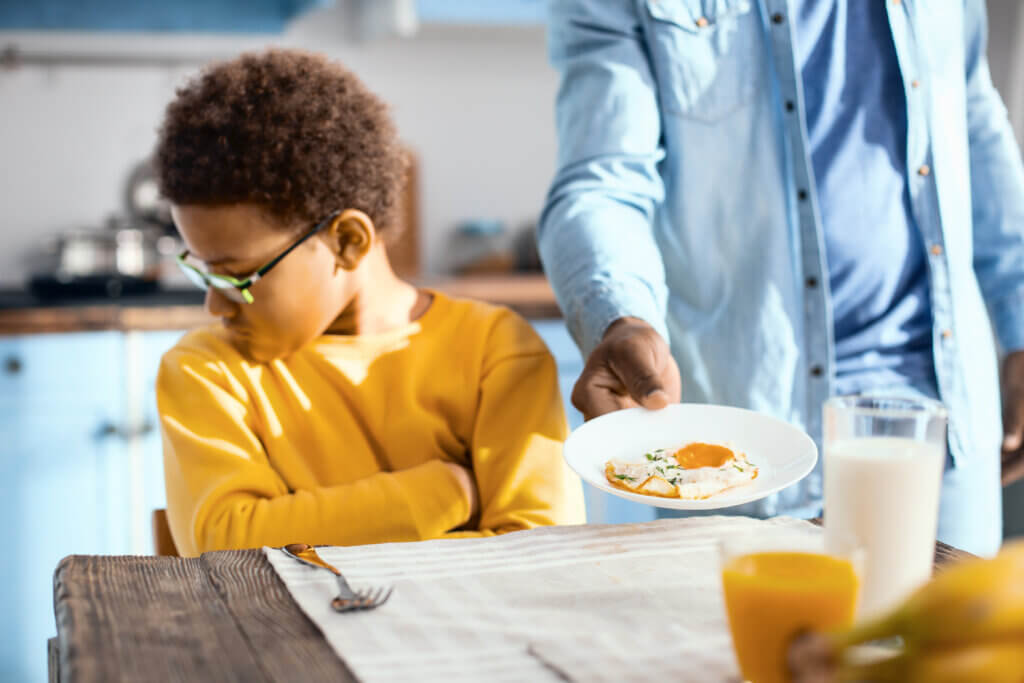 Cooking for Picky Eaters: Nurturing Kids with Autism and Food Aversions
Cooking for children who are picky eaters can be challenging, especially when it pertains to children with food aversions such as many children with autism. A child's diet plays a crucial role in their overall health and development. In turn, this diet plays a huge role in your child's life and if your child is a picky eater or has food aversions, they may not be getting everything they need from their diet to be healthy. Children with autism spectrum disorder (ASD) often have sensory sensitivities and rigid eating patterns, leading to limited food preferences. Some children with ASD may have heightened sensitivities to taste, texture, and smell, which can contribute to their aversions. Ensuring a well-rounded diet is crucial in maintaining your child's health, promoting their growth, and supporting overall development.
Check out the article below to discover some common food aversions, what nutrient-rich foods you should incorporate, tricks to work around food aversions, and exciting gluten-free recipes that you can make with your kid(s)!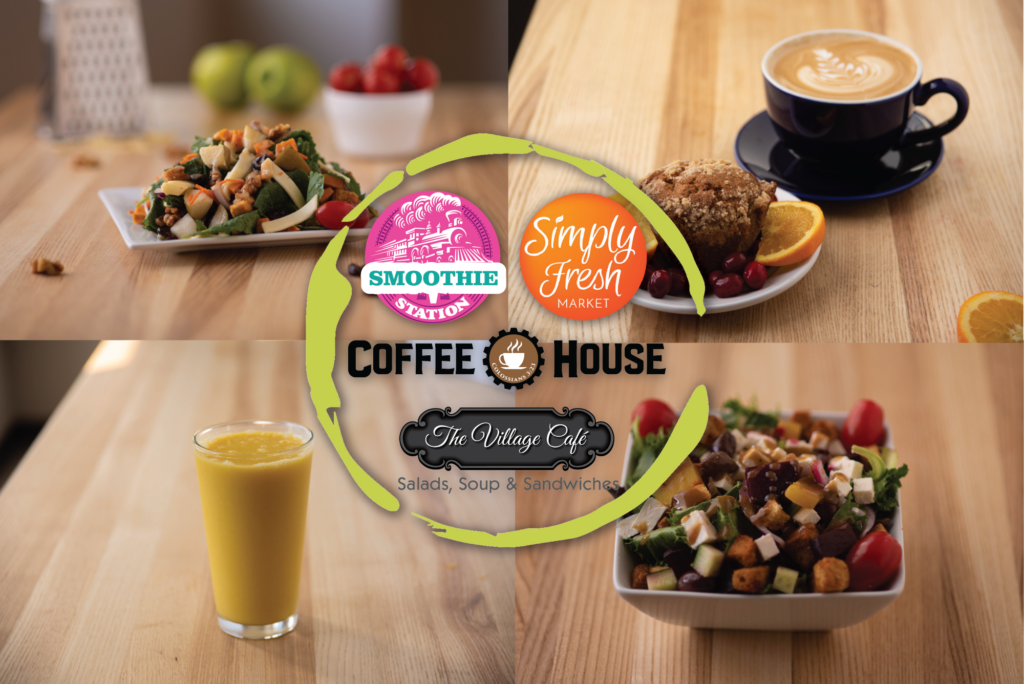 The Village of TOC Has its Own Social Media and Website!
Did you know The Village of TOC is open to the public? Inside The Oxford Center, the Village of TOC has a smoothie shop, cafe, and coffeehouse that are all packed with delicious, healthy options! The best part? Everything we make is gluten-free and hand-made with wholesome, organic ingredients!
Our smoothie station features a broad selection of smoothies that are all made-to-order and fully customizable, so you can choose the fruits, veggies, and superfoods that are right for you. We use only organic produce, and we never add any artificial sweeteners or preservatives.
Our cafe features all of your lunchtime favorites from hearty soups to flavorful salads. Each dish is made from scratch with love and care. We understand that many of our customers have dietary restrictions or preferences, which is why we offer a wide selection of gluten-free and healthy options.
Our coffee house is a mod bar style coffee shop that takes pride in serving amazing coffee made from scratch syrups, gluten-free, and made from scratch baked goods. We offer a wide range of gluten-free baked goods made from scratch with only the freshest organic ingredients. From muffins to cookies, our baked goods are a guilt-free way to satisfy your sweet tooth. Plus, we rotate our selection daily, so you'll always have something new and tasty to try!
Make sure to check us out on our social media and website from the links below!
The Village of TOC (@thevillageoftoc) • Instagram photos and videos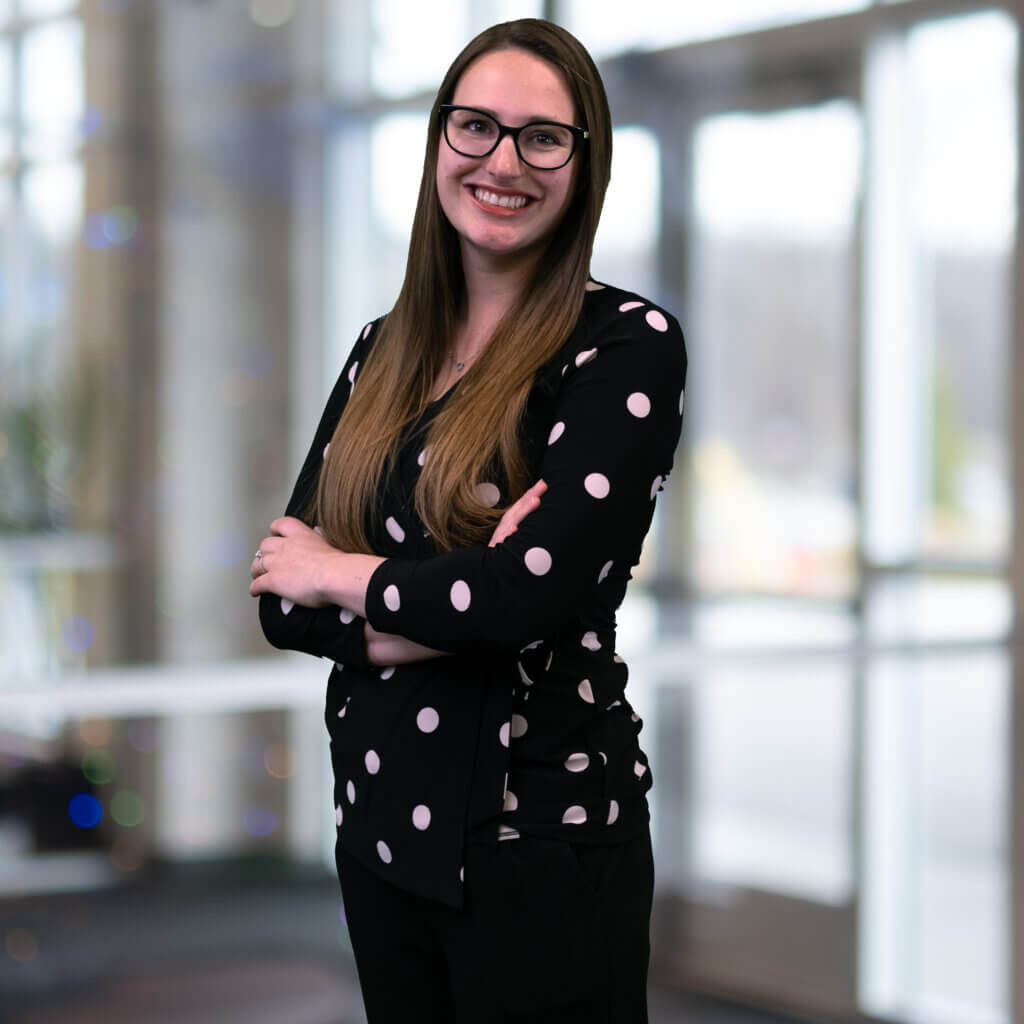 Welcome Our New Physician Assistant!
We are very excited to welcome Elle Van Overmeer as our new Physician Assistant (PA-C) at The Oxford Center!
Elle has a bachelor's degree in biology from the University of Detroit Mercy. During this time, she worked as a CNA with the geriatric population. After graduation, Elle worked as a hyperbaric technician here at The Oxford Center where she gained her clinical experience for PA school. With this experience she was able to see all the amazing benefits HBOT provided for such a wide variety of individuals in an environment that was welcoming and compassionate. Elle went on to receive her masters in physician assistant studies at University of Findlay Ohio. She then went on to work in internal medicine, sports medicine, and urgent care until she found her way back to The Oxford Center.
According to Elle, "I felt that often there is a missing piece of medicine that The Oxford Center fills. Here at TOC, we look at the patient as a whole, caring for all aspects of the patient's health all in one place. Here I can take my care to the next level by individualizing every patient's experience to meet their specific needs."
We are excited to have you, Elle!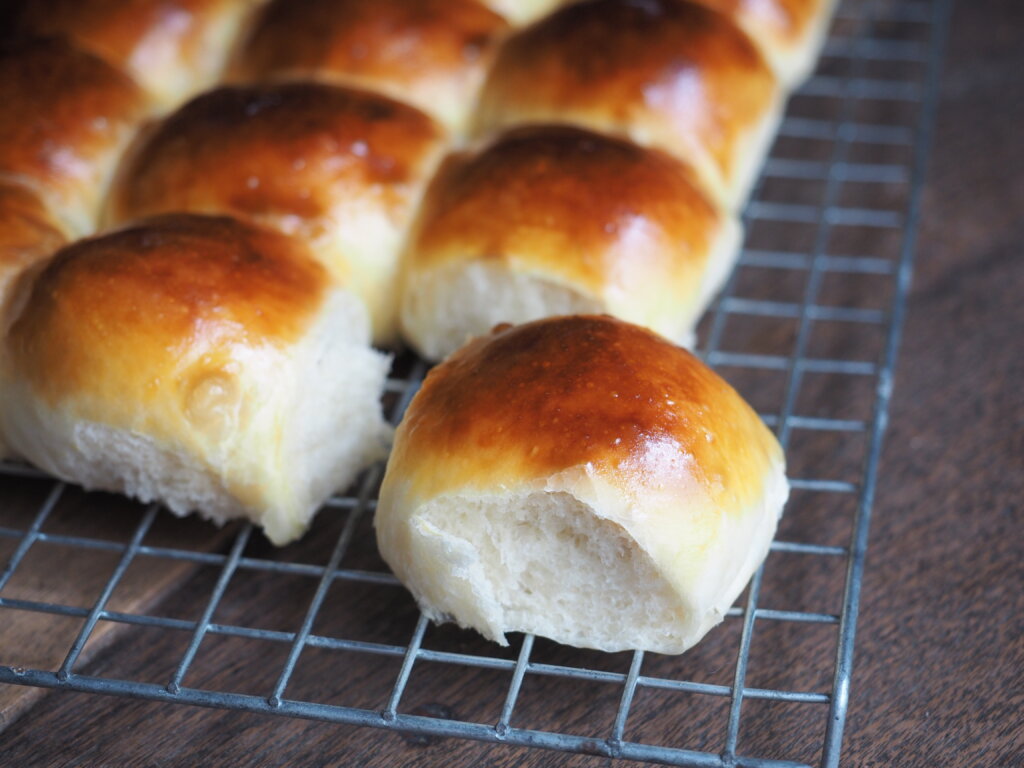 Try These Gluten-Free Dinner Rolls!
These gluten-free dinner rolls are so delicious, you have to try them! They taste even better than Texas Roadhouse rolls right out of the oven. We served these at the 'Be The Change' Gala we recently hosted for Oxford Kids Foundation, and everyone raved, both gluten and non-gluten eaters alike, about how absolutely delicious they were! This one is definitely a treat, so make sure you give it a try!