September 2023
Welcoming Autumn – September 23rd
As the warm whispers of summer fade, the vibrant canvas of autumn beckons! With September 23rd marking the first day of fall, and conveniently on a Saturday, there's no better time for families to celebrate the beauty of the season in Brighton, Michigan. Here are a few fun things to explore!
Brighton's Fall Farmer's Market: Embrace the season with fresh autumn flowers, newly harvested produce, homemade pies, and local crafts. A delightful way to support our community!
Best Walking Trails in Island Lake Recreation: Michigan is FILLED with so many wonderful places for a fall walk! Witness the palette of fall colors and relish the serenity. A picnic amidst this splendor? Simply magical.
Grand Reopening of Downtown Brighton: After months of anticipation and a summer of transformation, downtown Brighton is back and more beautiful than ever! Stroll through the rejuvenated streets, rediscover your favorite spots, and celebrate the hard work that's gone into making our town center even more vibrant.
For more information on things to do in the entire Brighton, Michigan area, watch this TOC Talks Podcast episode where Andrew Kistner sits down with Mary Robinson from Explore Brighton Howell Area, the official marketing organization for Livingston County. Pause, breathe in the fresh autumn air, and cherish the golden moments this season brings. Wishing you a joyous first day of fall from The Oxford Center!
---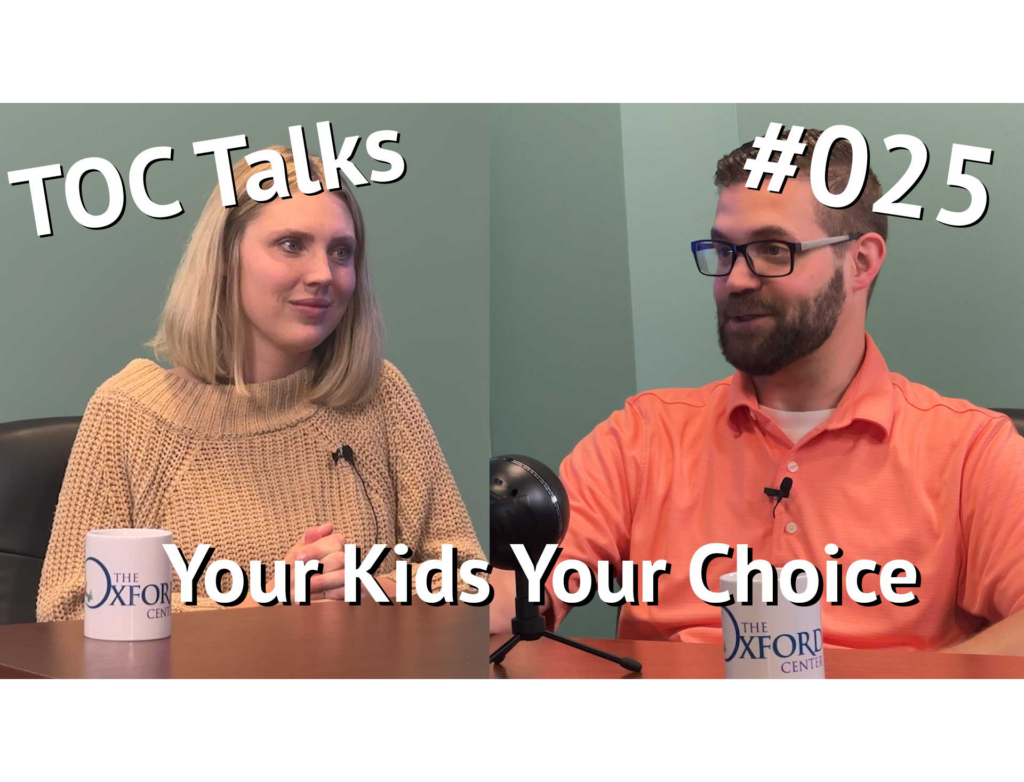 Meet Shelby Our Pediatric Nurse Practitioner
Watch Andrew Kistner as he welcomes Shelby Treib, the dynamic pediatric nurse practitioner from The Oxford Center, for a compelling conversation on "TOC Talks" This episode unveils not only Shelby's journey, from her days at Seattle Children's Hospital to her impactful tenure at the University of Michigan Mott Children's Hospital, but also her profound insights on medical freedom and vaccine choice. Shelby is a fervent advocate for whole-body, individualized care, ensuring each child's wellness is holistically addressed. Dive in and get to know the passion and expertise Shelby brings to pediatric care.
Shelby is now welcoming new patients at The Oxford Center's Brighton location. To ensure the best primary and acute care for your children, click the button below and get in touch with the center today!
---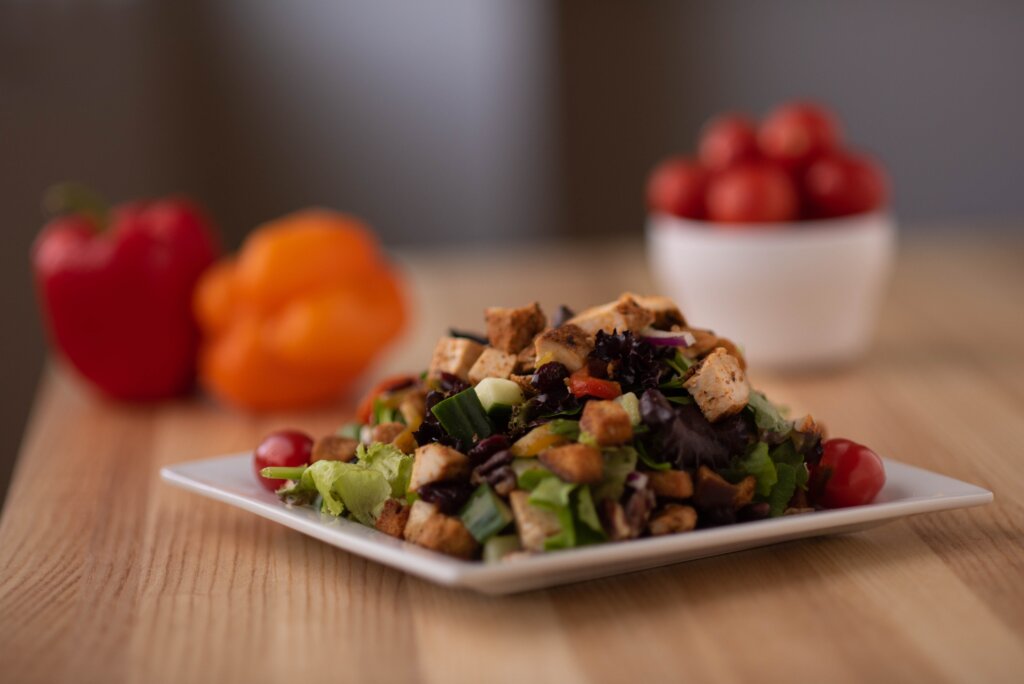 Village Cafe New Menu!
Feast your senses on the new menu at The Village Cafe! Dive into a palette of enriched flavors, with choices so tantalizing, deciding on one might be your biggest challenge.
Spotlighting our menu is the zesty Blackened Chicken Salad, dressed with a sweet and smoky honey-chipotle pepper vinaigrette, alongside our Gourmet Grilled Cheese bursting with crispy bacon and fiery jalapenos. But the delights don't stop there: venture into our robust soups or indulge in a pizza that promises to ignite a culinary encore.
In our continuous pledge to you, every dish remains gluten-free, meticulously crafted from scratch, and infused with only the finest and freshest ingredients. At The Village of TOC, we're not just serving meals – we're curating exceptional dining experiences that prioritize both flavor and well-being.
Treat your taste buds and visit us today. Bon appétit!
---