What's Going on in Camp ABA?  
Our Camp ABA program is in full swing for the 2023 summer season! Our Camp ABA program is a summer program designed for children with autism spectrum disorder (ASD). This program offers a fun and educational way to spend the summer practicing social, emotional, and learning skills. Camp ABA is a summer Applied Behavioral Analysis (ABA) program that aims to give kids all the experiences of a camp-like atmosphere while still going through a top-notch ABA program! We have had some really fun and educational themed weeks so far and we are so excited for the weeks we have in store still!
Week One: "Saved by the Bell"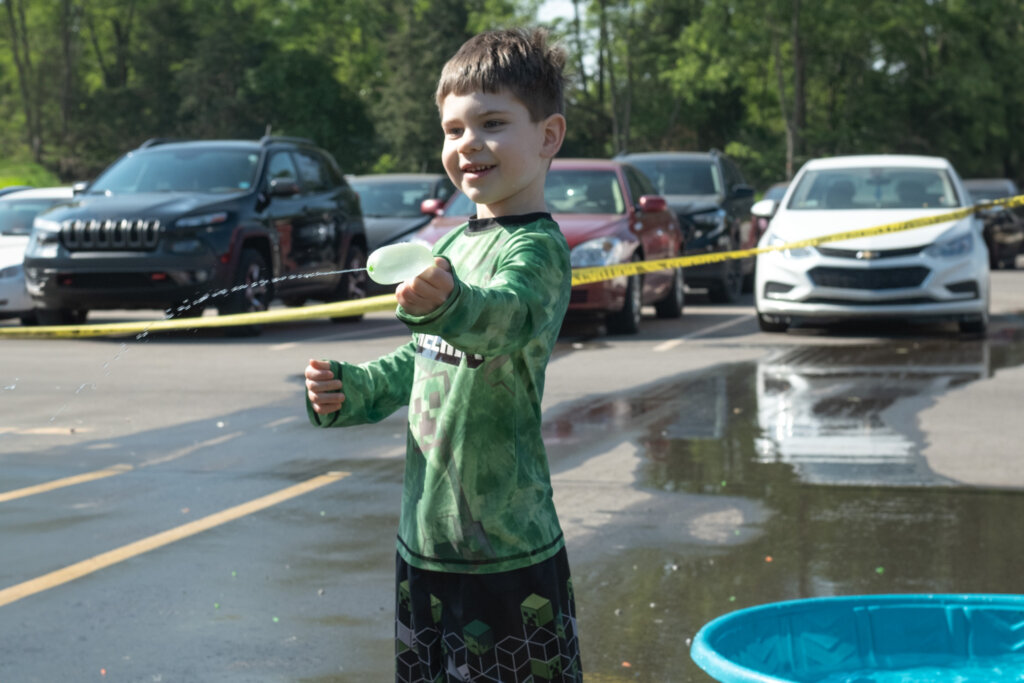 We kicked off our first week of Camp ABA with a "Saved by the Bell" theme! This week kids truly celebrated the start of summer by making graduation caps and friendship bracelets, playing with water balloons, playing basketball, having story time and freeze-dance parties, and more! The kids had a great time starting camp and officially kicking off the summer!
Week Two: "Gardening Week"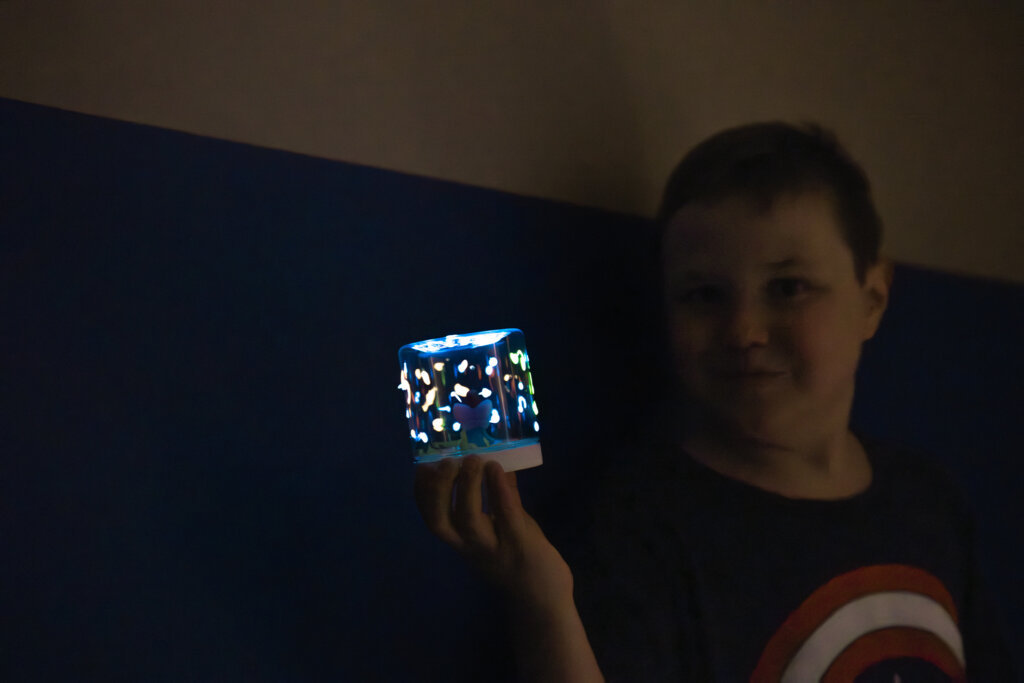 Going into our second week of camp, the kids had a great time continuing their fun and learning. We enjoyed a gardening theme this week, and I think it's safe to say the kids had a great time! For gardening week, the kids had fun with a flower scavenger hunt, veggie tasting, painting garden stones, learning to weed a garden, making fairy jars, and more! Move over Mom, we saw a few green thumbs starting to come out!
Week Three: "Down on the Farm"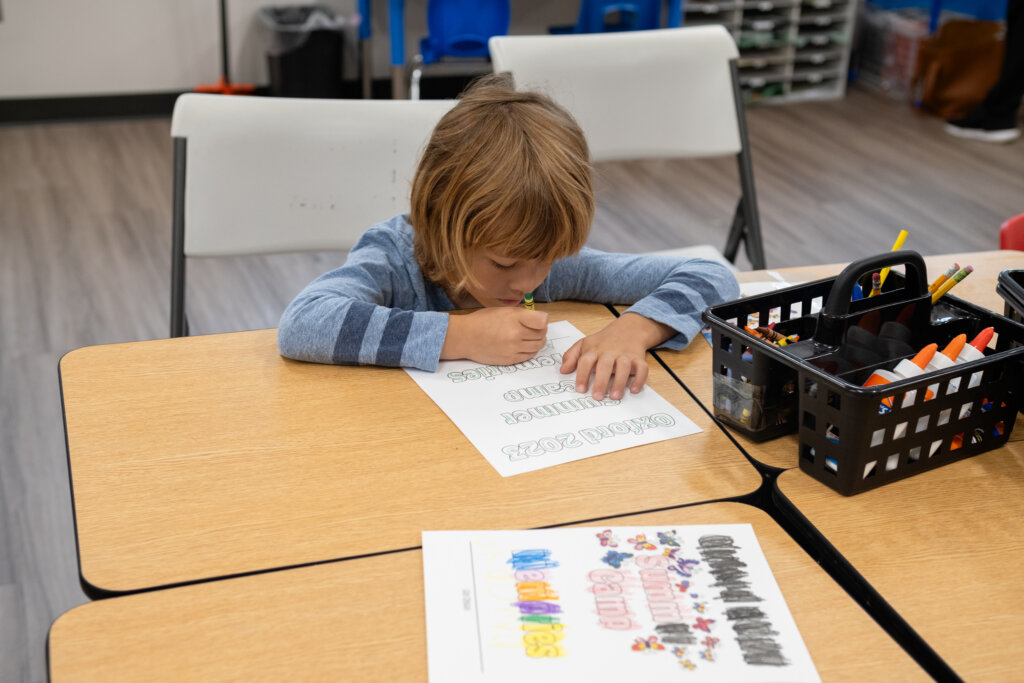 Week three of Camp ABA was dedicated to a "Down on the Farm" theme! The kids had a great time experiencing some country-living activities and we loved seeing how much they enjoyed it! Our kids got to imitate shearing sheep and milking a cow, playing kickball, making Juneteenth flags, line dancing to Old MacDonald Had a Farm, and more! These kids are ready to move into some nice country-living!
Week Four: "Under the Sea"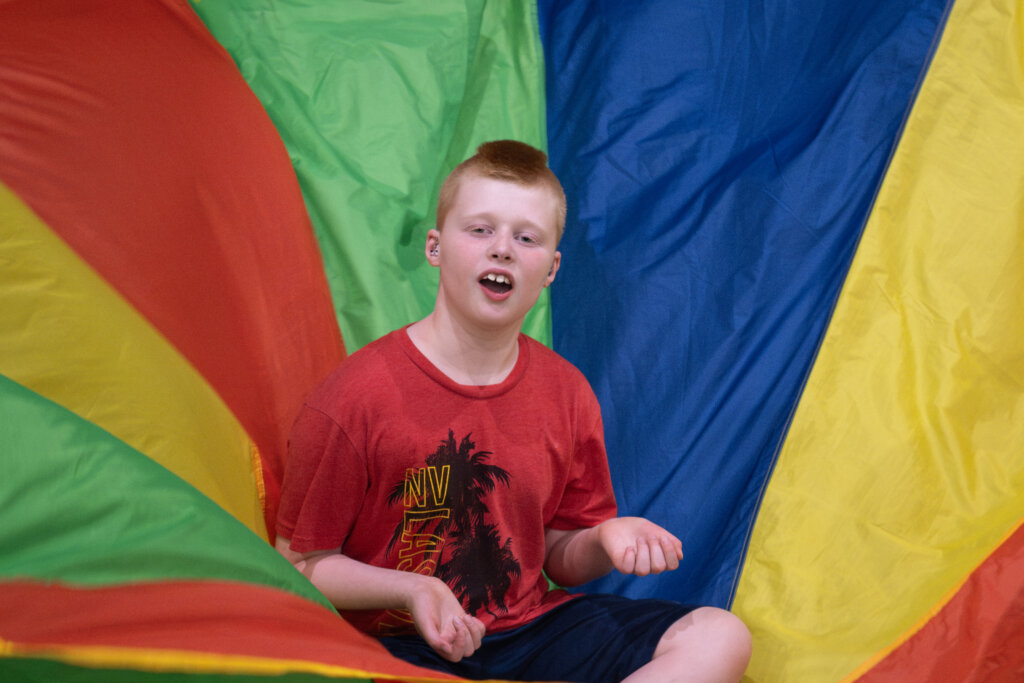 Finally, week four of Camp ABA is going to the ocean with a "Under the Sea" theme! Our little sea creatures are going to have a great time diving into all of the activities we have planned. The kids are going to get to go on a sea creature scavenger hunt, learn about ocean layers and currents, coral reef sponge paintings, painting sea turtles and a deep-sea diver, having a Just Dance "Under the Sea" Disney Party, and more! We are so excited to see how much fun the kids have learning about the ocean and everything in it!
We Can't Wait for More!
With about half of Camp ABA in the books, it's safe to say we are off to a fantastic start! The kids are having so much fun learning and socializing with their fellow Camp ABA-ers! But, even with everything we have already done we are still just getting started! We have loads of fun themes left for the kids to experience and we can't wait to share all of the fun with you!