July 2023 Newsletter
Our Indoor Playscape is Finished!
We are beyond excited to announce that our playscape is finally finished! This has been a long process in the works of picking out the perfect playscape for our kids to enjoy, tracking the very long shipping process, and then anxiously awaiting the finished product while it was being built! Our playscape includes a climbing rock wall, ball pit, multiple slides, swing, obstacle course, and more!
The best part? Our playscape is not just something really fun for our kids- it is also going to be helpful for our ARTS program! The playscape will offer loads of learning opportunities for kids participating in our ABA program, Speech Therapy, Occupational Therapy, and Physical Therapy! Our kids will be able to work on peer-to-peer interactions through turn-taking and sharing. The playscape will be a great way for kiddos to increase their functional play skills by sharing and taking turns within the playscape. The playscape will also allow kids to work on challenging their motor planning, dynamic balance, coordination, kinesthetic awareness, and more!
We had a lot of fun putting together a timelapse video of the playscape being built, so make sure to check it out!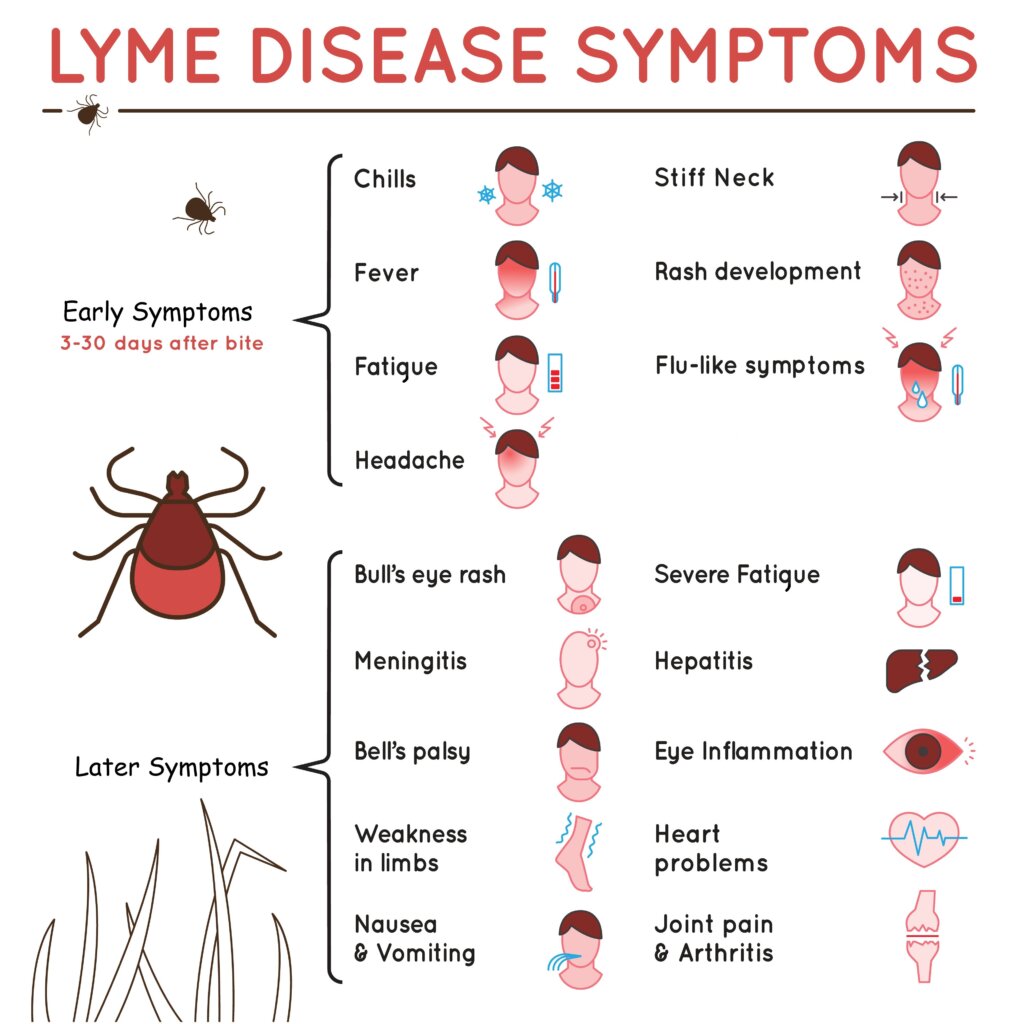 Should You Worry About Ticks?
Every summer, we all look forward to the time we're going to spend outside with family and friends. Everything that puts a smile on our faces when we think of summer happens outside- beaches, hikes, playing with pets. With all the summer fun, though, we always seem to forget about all the pests that come out in the summertime and all the insect bites we end up with… like tick bites.
Ticks are small parasites often found in wooded areas, grasslands, and areas with dense vegetation. Ticks bite humans and animals and can spread diseases, such as Lyme disease, through their bite. It is important to understand how to prevent tick bites and how to recognize signs of Lyme disease in the event of a bite so that you can seek treatment quickly.
Lyme disease is an illness caused by borrelia bacteria. This bacterium transmits through the bite of a tick carrying the bacteria. This bacterium is common in parts of the United States, Europe, and Canada. Anyone who experiences a tick bite is at risk of developing symptoms of Lyme disease, which can prove serious, permanent, and even fatal if left untreated.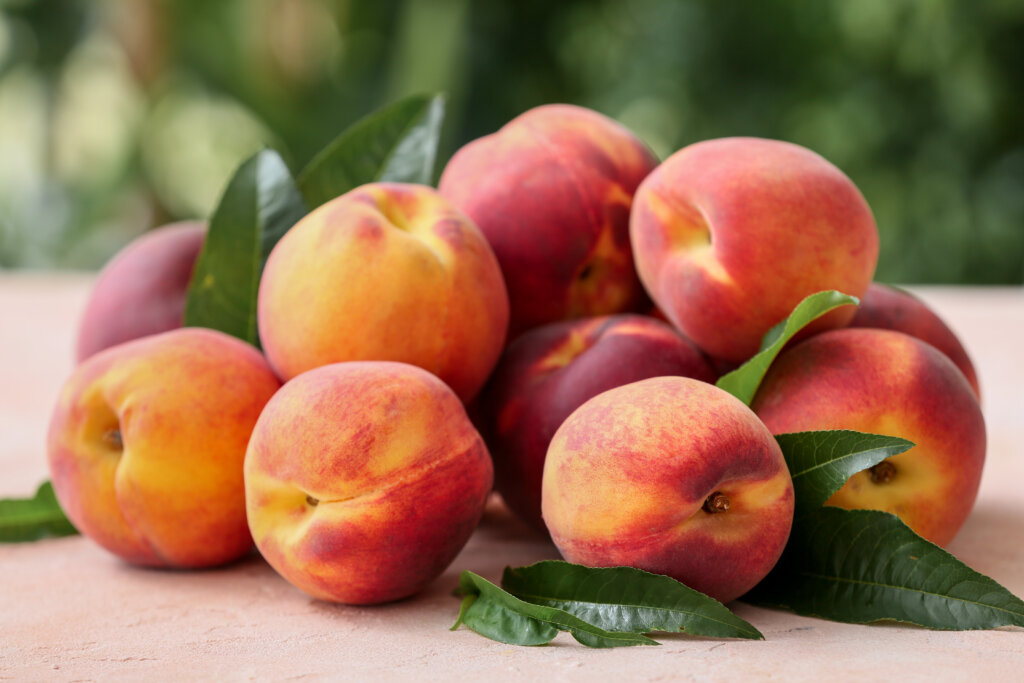 It's Peach Season!
One of the best things about summertime is it is finally peach season! A fresh Georgia peach during the peak of peach season is so delicious… if you haven't tried one, it truly is a must! One of our staff members was fortunate enough to order some fresh Georgia peaches, but maybe ordered a little bit too much! To use up some of the extras, they turned the peaches into some delicious Gluten-Free Peach Crumb Bars! This staff member drew inspiration from a couple of different recipes from My Baking Addiction and Sally's Baking Addiction to bake something truly delectable. Everyone here who was fortunate enough to try the bars raved about how delicious they were, so we knew we had to get the recipe to share! You will be glad you tried these, so start ordering some peaches!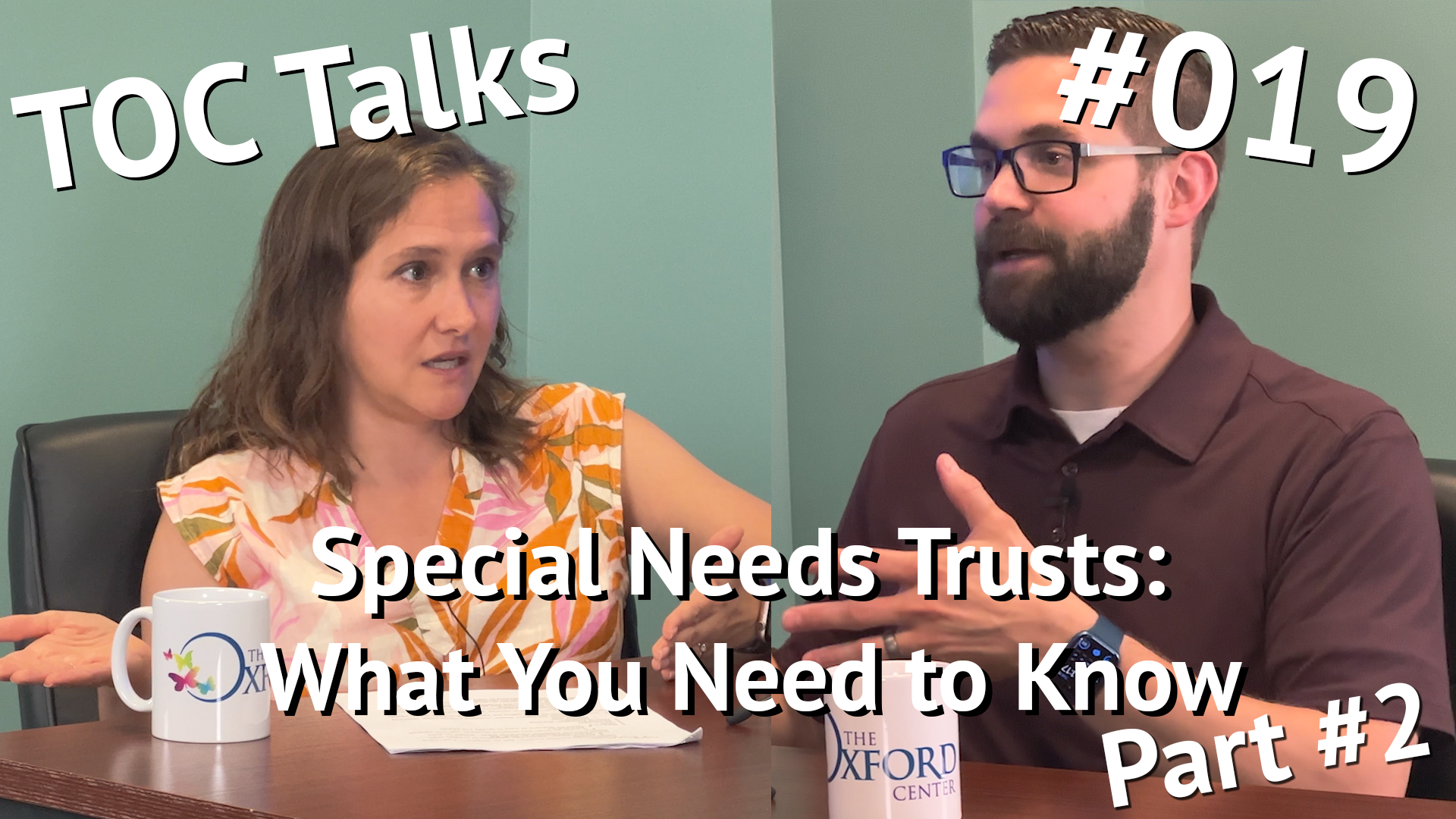 Special Needs Estate Planning
For parents of special needs children, the concern that your child is taken care of is always present. Especially the worry that if something happened to you and your partner…what would happen to your child? These are the hard questions being tackled in our latest TOC Talks episode. In recent episodes of TOC Talks, we were fortunate enough to feature a two-part episode with special guest Ashley Waddell Tingstad. Ashley is an estate planning attorney who is able to help anyone plan out their estate, however, she holds a particular interest in estate planning for families with special needs children.
In the first episode, Ashely talks with Andrew Kistner about her own background and why she feels such a strong connection to estate planning, especially for special needs children. Ashley has a wonderful story and a wealth of knowledge! Listen to part one here. In part two, Ashley talks with Andrew Kistner about why special needs trusts are important, what happens to your special needs child if you are gone, and the first steps to take to make sure your child is taken care of. Listen to this episode here.
Ashley Waddell Tingstad is the Founder and Principal of Treetown Law and manages her own personal blog mom here now where she shares her experiences as a mom and writes on important topics like parenting, grief, medical trauma, spirituality, and more. Ashley truly is a wonderful person, make sure to read more about her!