May 2023 Newsletter
We are now Offering Pilates!
The Oxford Center is excited to share that we are now offering Pilates! Our unique approach combines state-of-the-art equipment, personalized instruction, and a commitment to your overall well-being. Whether you're a beginner or an experienced practitioner, our program is designed to help you achieve your fitness and health goals with precision and grace.
Most Pilates programs are classes of 10+ people to one instructor… but not us! Our Pilates program is fully individualized! Sessions can be one-on-one for yourself and our instructor, or you can bring a friend or partner to do sessions with! Our Pilates sessions are only $65/hour for one, or $100/hour for two! Check out our new Pilates ad here! 
Discover the benefits of Pilates for yourself – increased muscular strength, improved posture, enhanced body awareness, and a renewed sense of vitality. Take the first step towards a healthier and more vibrant lifestyle today!
May is Mental Health Awareness Month!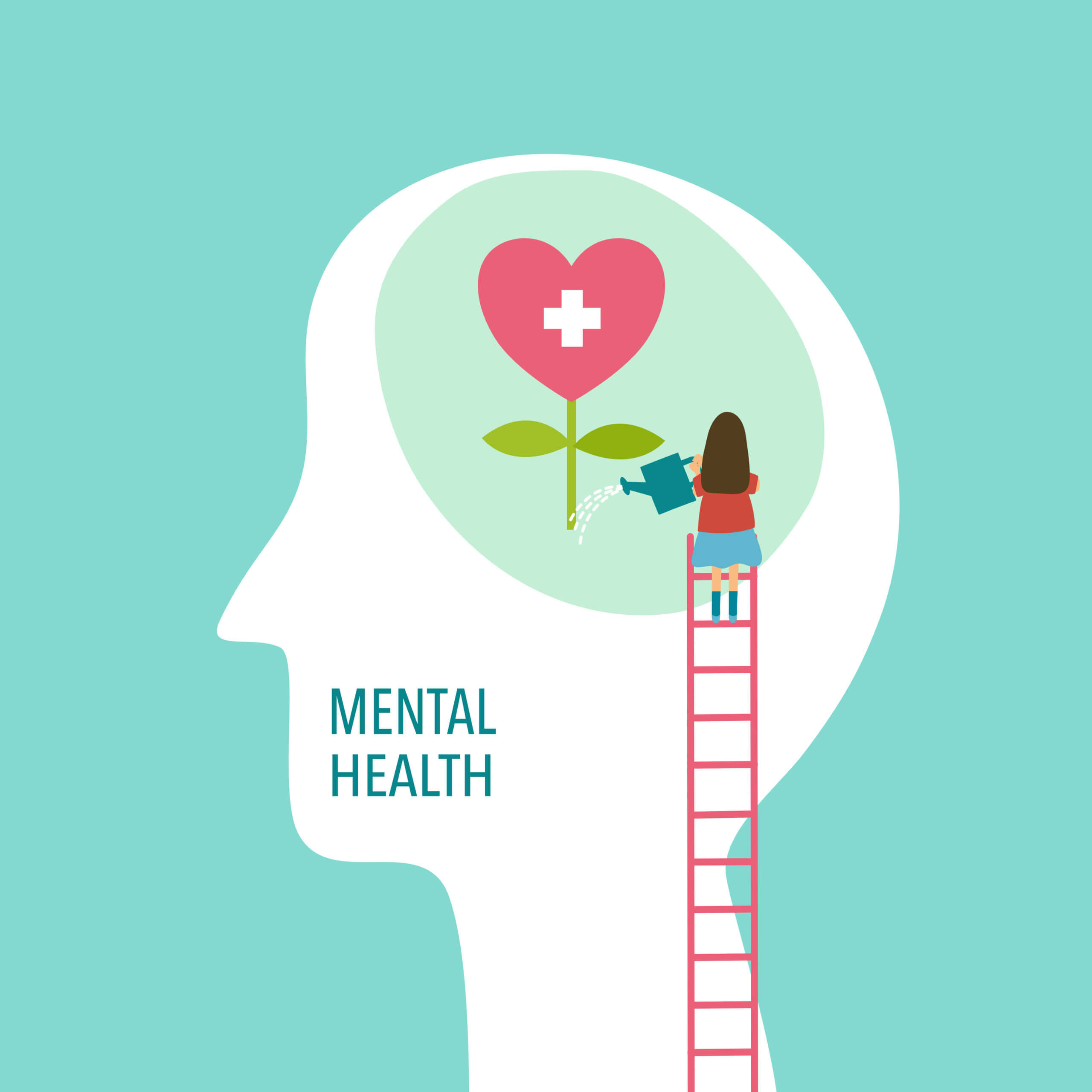 May is Mental Health Awareness Month! Throughout this month we are releasing new podcast episodes and articles that give great tips on how to improve your mental health and how The Oxford Center can help you along the way!
We offer multiple services and ways for you to address mental health concerns in natural and noninvasive ways! Our nutritional services can help you discover natural ways to health your gut and learn more about the way food is affecting your body and neurofeedback therapy can help to alleviate anxiety and depression. If you are interested in improving your mental health, contact us today!
Try Our Nutritional Services!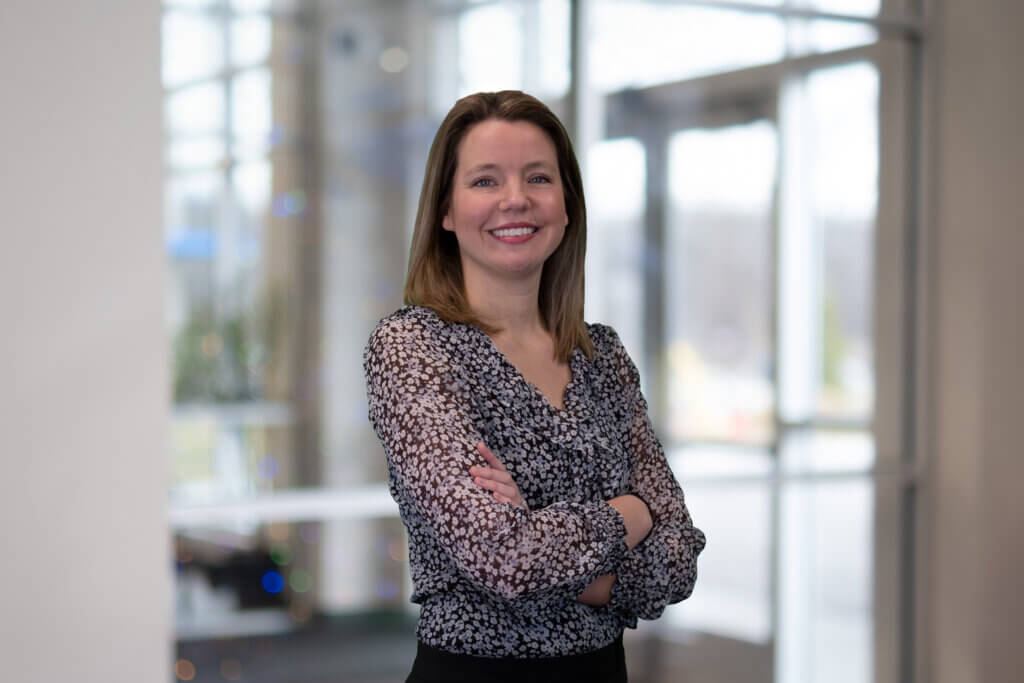 Did you know we offer nutritional services? Nicole is our Functional Nutrition Therapy Practitioner (FNTP) and Restorative Wellness Practitioner (RWP) and she is ready to help guide you on your way to making ever-healthier choices!
Through our nutritional services you have the option to work with Nicole through a group program or one-on-one nutrition coaching. Our group class program combines the simple elements of an up-to-date nutrition education and a guided 3-week sugar detox (aka Real Food Challenge) with small group support into a powerful way to kickstart a new healthy lifestyle. The program focuses on how to use REAL FOOD to boost your energy, reduce inflammation, and get rid of sugar and carb cravings. It's truly an empowering combination!
An individual program with Nicole offers a highly personalized and customized plan for your nutrition. Typically, this program will usually start with gut (GI) testing and food sensitivity testing. Following your tests, Nicole will sit down with you to discuss the results and cultivate a specific personalized plan that will work best for you and your body. An individualized program with Nicole is completely customizable and you will receive Nicole's undivided attention and support.
Take the first step in your nutrition journey today!
Toleration Meals are Here!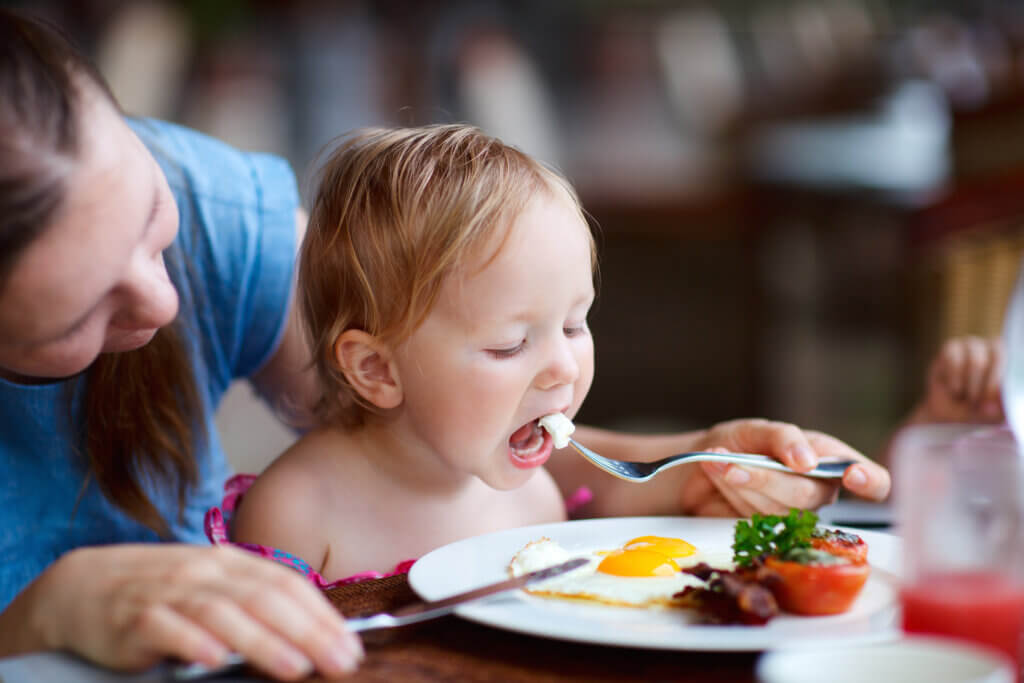 We are now offering toleration meals for those in our ABA lunch program! Our toleration meals work with your child to help them expand the food they accept and eat during mealtimes. The toleration meal is a smaller portion of our lunch that allows for clients to be exposed to new foods without needing to buy an entire lunch. These are clients who might be working on taking just a bite of food, touching it/licking it/bringing it to their lips/etc., or even just accepting the food on their plate.
Step one is usually just tolerating a single piece of something novel – the next step would be the toleration meal which gives you more of a feel for what a real meal should be like because it is plated, and the client gets a little bit of every component of a dish.
Interested in learning more about our lunch program and all we have to offer? Click the link below!
Autism and Law Enforcement Workshop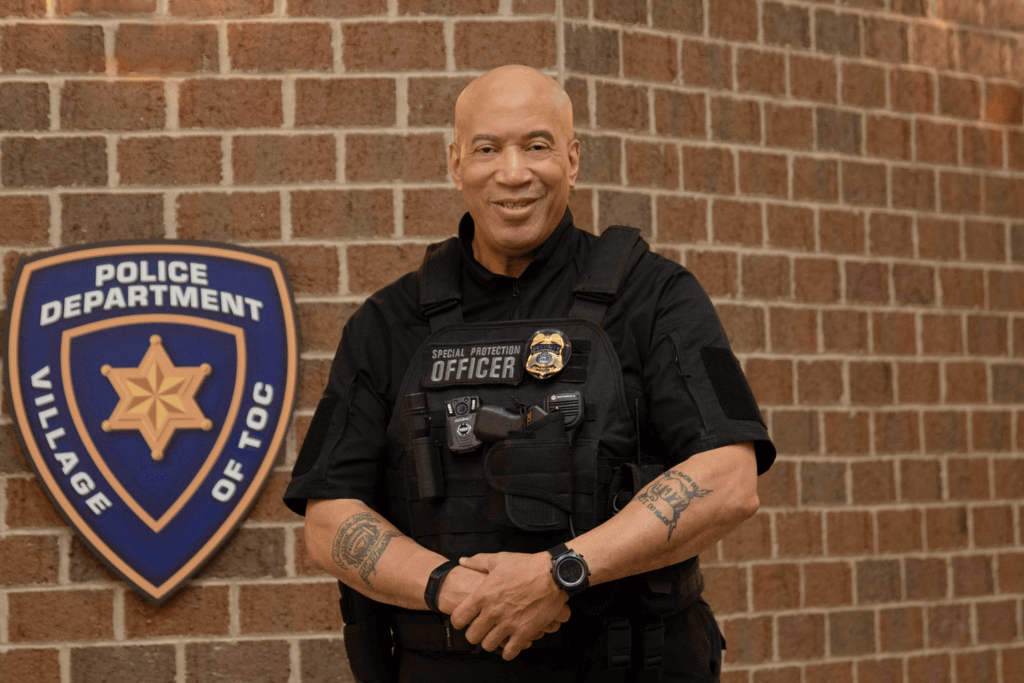 Our Autism and Law Enforcement Workshop was a great success! Our CEO and founder, Tami Peterson, PhD, worked alongside Officer Ed, our security officer, to educate local police departments on autism, our facility, and what to do in case of an emergency! Although law enforcement is tasked with keeping the public safe, interactions between first responders and those with autism spectrum disorder (ASD) or other psychiatric conditions can be contentious, and in some cases, deadly.

Tami helped to educate the officers in attendance on autism and why it is important for the officers to understand autism when they interact with someone with autism. Officer Ed took the officers on a tour of the building to go over the layout and all entrances/exits and protocols if there happened to be an emergency at The Oxford Center.

Officers received training in identifying characteristics of people with autism, de-escalation techniques, techniques when responding to an emergency / active shooter at The Oxford Center, interaction with a person(s) with autism, and communication techniques. Officers were encouraged to come back and spend time at the center so they can get to know the kids and help the kids get more familiar with them.
We thank all of the officers in attendance for taking the time to come out and learn more about our important community!